So.
What's going on with her? Who is she? Who is her mother? Is she a Dreadlord as many seem to think?
I don't think she is. I think she has the potential to be a big bad, but not a dreadlord.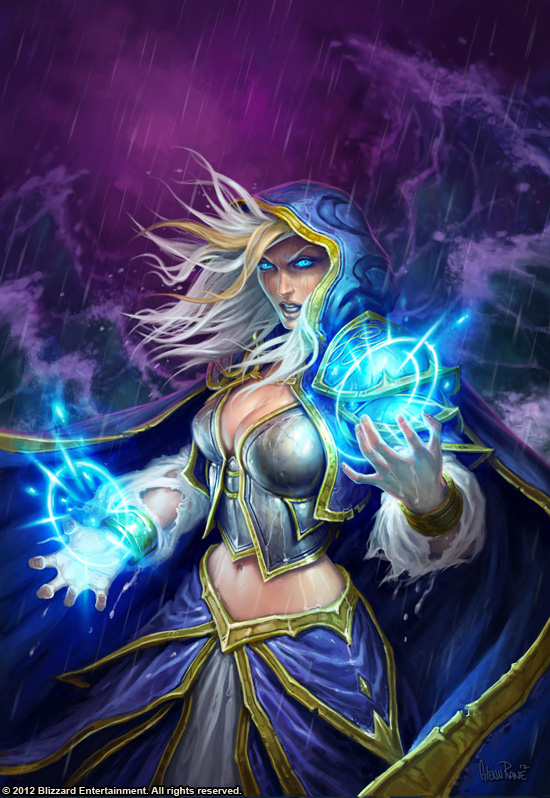 The most important query is, I feel, who is her mother? We have never heard a name (please correct me if we have), and we assume she and her brother have the same mother.
Now, what if her mother is actually Sylvanas?